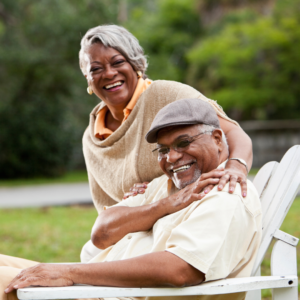 Research findings says people who took Paxlovid are less likely to have long COVID symptoms. The article was published in March 2023 in JAMA Internal Medicine. It revealed that high-risk patients who took Paxlovid within five days of confirming infection for COVID-19 were 26% less likely to have Long COVID symptoms after 90 days, compared to people who weren't treated. 
Long COVID are myriad of symptoms experienced by people after recovering from COVID-19. The study followed through on more than 35,000 patients who took Paxlovid for a six month period. This research was of great importance as the medical community debates what causes Long COVID, and contributes to the understanding of the symptoms and possible causes.
Dr. Ziyad Al-Aly, a clinical epidemiologist at the Washington University School of Medicine in St. Louis and co-author of the JAMA study on Paxlovid, said: " Despite the unknowns, certain patients may want to pursue Paxlovid prescriptions. For people at high risk of severe COVID-19, who already stand to benefit from Paxlovid, the possibility of preventing Long COVID is an added bonus."
For more information on the JAMA study on Paxlovid visit here.
For information and assistance on how to get Paxlovid please call +2348160962414 or visit here.