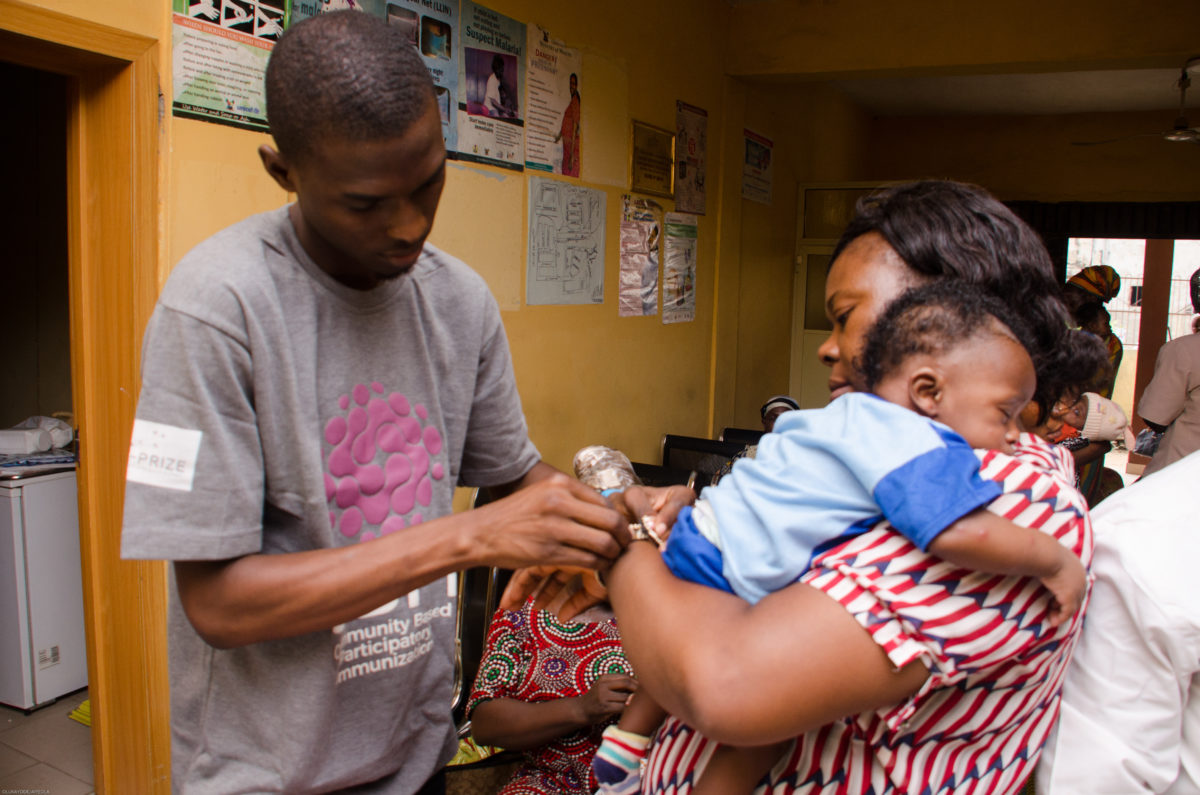 WHO WE ARE
INOCUL8 Is an initiative of Community Based Participatory Immunization Foundation (CBPI) and Emcorp Healthcare Ltd. We combat vaccine preventable diseases using technology and health promotion models to raise awareness on vaccine preventable diseases, increasing access to vaccines and linkage to care and treatment as a tertiary forms of prevention.
OBJECTIVES
In line with the Sustainable Development Goal (SDG) 3 our objectives are:
To contribute our quota to ensuring healthy lives and promotion of wellbeing of all people of all ages by increasing access to safe, effective, quality, and affordable vaccines.
To Foster health promotion and disease Prevention in our local communities especially among the underserved.
CORE VALUES
In order to achieve our objectives, we anchor our services on these core values which every staff, officers, and volunteers MUST imbibe and align with:
Relationship: Building an amazing rapport with our clients and team members.
Integrity: To adhere strictly to ethical codes and conducts in rendering our services.
Trust: To earn the trust and confidence of our clients.
Innovation: Constant improvement on creative ways to solve problems.
Quality: We are built on a cultured understanding to deliver excellent services to our clients.
OUR MISSION
To combat the spread of vaccine preventable diseases using simple yet effective technological innovations, awareness campaigns and advocacy themes to prevent these diseases while ensuring populations are immunized, protected, and safe!
OUR VISION
A future where the menace of vaccine preventable diseases is brought to the barest minimum across all populations and strata of society!