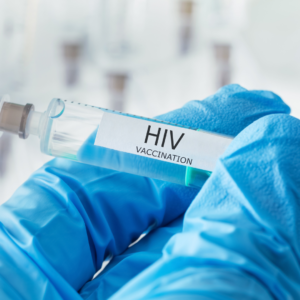 Professor Tomas Hanke of the Jenner Institute led Clinical trial shows encouraging results. The trial was conducted across four sites in Kenya, Uganda, and Zambia, and ran from August 2021 to November 2022. It aimed to assess the safety and efficacy of the HIV vaccine candidate.
This study was important because there is need to have diverse HIV vaccine candidates in the pipeline to ensure we have the greatest chance of success in developing an effective HIV vaccine. The trial aimed to evaluate the safety and efficacy of the HIV vaccine candidate. A total of 88 participants were enrolled, and it was funded by the European and Developing Countries Clinical Trials Partnership (EDCTP).
Dr. Paola Cicconi, a Chief Investigator of the trial said: "The vaccines used in this trial have demonstrated a favourable safety profile and induction of immune responses in most of the participants. These are promising results, and an important step in developing an HIV vaccine that can protect people against HIV infection in all parts of the world."
For further information on the study visit here.